NORTHLANDS STORYTELLING NETWORK
Inspiration is what we do. Celebration is how we do it.
In 1978, five storytelling friends traveled together to the National Storytelling Festival in the "Southlands" of Jonesborough, Tennessee. Inspired by and celebrating story, these five friends formed an
organization up "North."
In forty-two years, Northlands has grown a membership, a conference and this website, bringing together a network of storytellers whose feet are planted in the heartlands of Illinois, Iowa, Michigan, Minnesota and Wisconsin but whose hearts reach wherever tales are told. We are friends to each other, friends to story and friends to our listeners.
Our mission remains true to our founders: Northlands
inspires
story artists to
celebrate
oral storytelling in all its diversity!
MESSAGE FROM THE PRESIDENT:
Northlands' new equity statement and plan for action are attached as a PDF. The Board wants this information to be readily accessible to our membership as we make a public commitment to becoming an even better Northlands.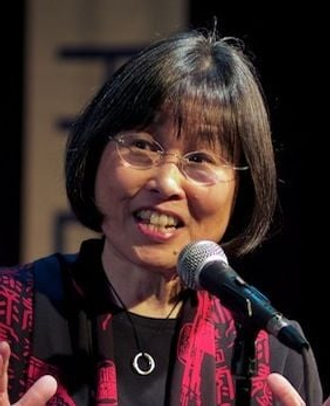 Northlands accepts donations to assist in its mission of promoting storytelling. Use the
Donate
button above to give to the New Voices Scholarship Fund, the Member Grants Fund or the General Fund.
You may also donate through
AmazonSmile
,
an Amazon-based website with the same products, prices, and shopping features as Amazon.com. The difference is that when you shop on
AmazonSmile
, 0.5% of the purchase price of eligible products goes to the charitable organization of your choice.
THANK YOU
for your flexibility during the pandemic situation and for your generous donations. You have kept Northlands afloat through this sudden storm.